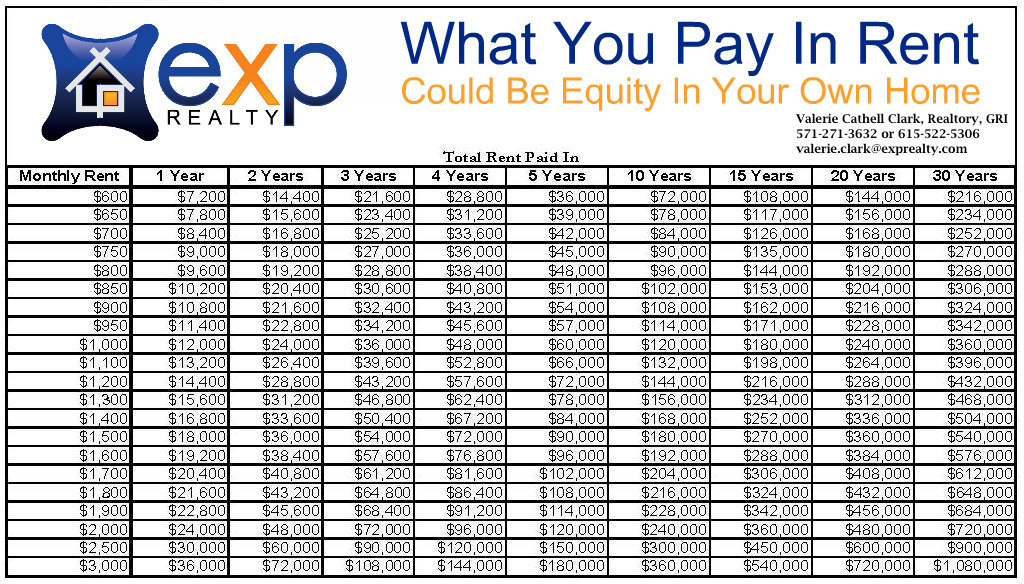 Many consumers don't realize how much money they could be saving by actually owning their own home. Additionally, many people have no idea what they can afford. There are all kinds of apps and technology-driven resources that allow consumers to do their own research, and you may think 'why do I need a professional realtor?' Don't they just take people around and show them houses for sale and get paid a commission? There's a great deal more to it than that, and as a smart consumer, one should consider securing an expert in assisting with one of the biggest investments he/she will likely every make. From start to finish, an educated, licensed agent has many duties to the client and holds a fiduciary responsibility to always keep the best interests of the client in mind. In other words, you probably would not go to a "Doc in the Box" for a major surgery...
For example, realtors work with other professionals who also assist buyers and sellers throughout the transaction process. Realtors can recommend experts in finance, law, construction, environmental concerns, and many others. The first thing a realtor should do for a client is to ensure that all regulatory disclosures have been given to all parties. The regulations are governed by the Association of Realtors and they are set up to protect all parties while ensuring a smooth process. Once a realtor enters into a contractual relationship with a client, that client's interests are sacred. This is why an agent who is working for a seller is not permitted to recommend an "offer" price to a buyer customer. On the other hand, a realtor who is working in a contractual relationship with a buyer is allowed to share as much knowledge as possible about comparable properties to allow the buyer to come up with a logical and fair offer.
From scheduling and overseeing home inspections, appraisals, termite inspections, surveys, repairs, etc., the professional realtor is in constant contact with all corresponding contributors to the sale. There is an extensive checklist that goes hand in hand with a successful transaction and timing is a critical factor that must always be addressed throughout the process. A realtor is the lifeline in holding it all together. So, the best investment one can make outside of becoming an owner of real estate is to secure a great realtor to work on your behalf. It's the smart choice.
Next time you pay your rent, take a look at the chart. How much is in your landlord's pocket to date?
"Sales isn't something you do TO someone; it's something you do FOR someone and WITH someone." --Anthony Iannarino Helping people is my "WHY;" showing that I care is my "HOW!" ....